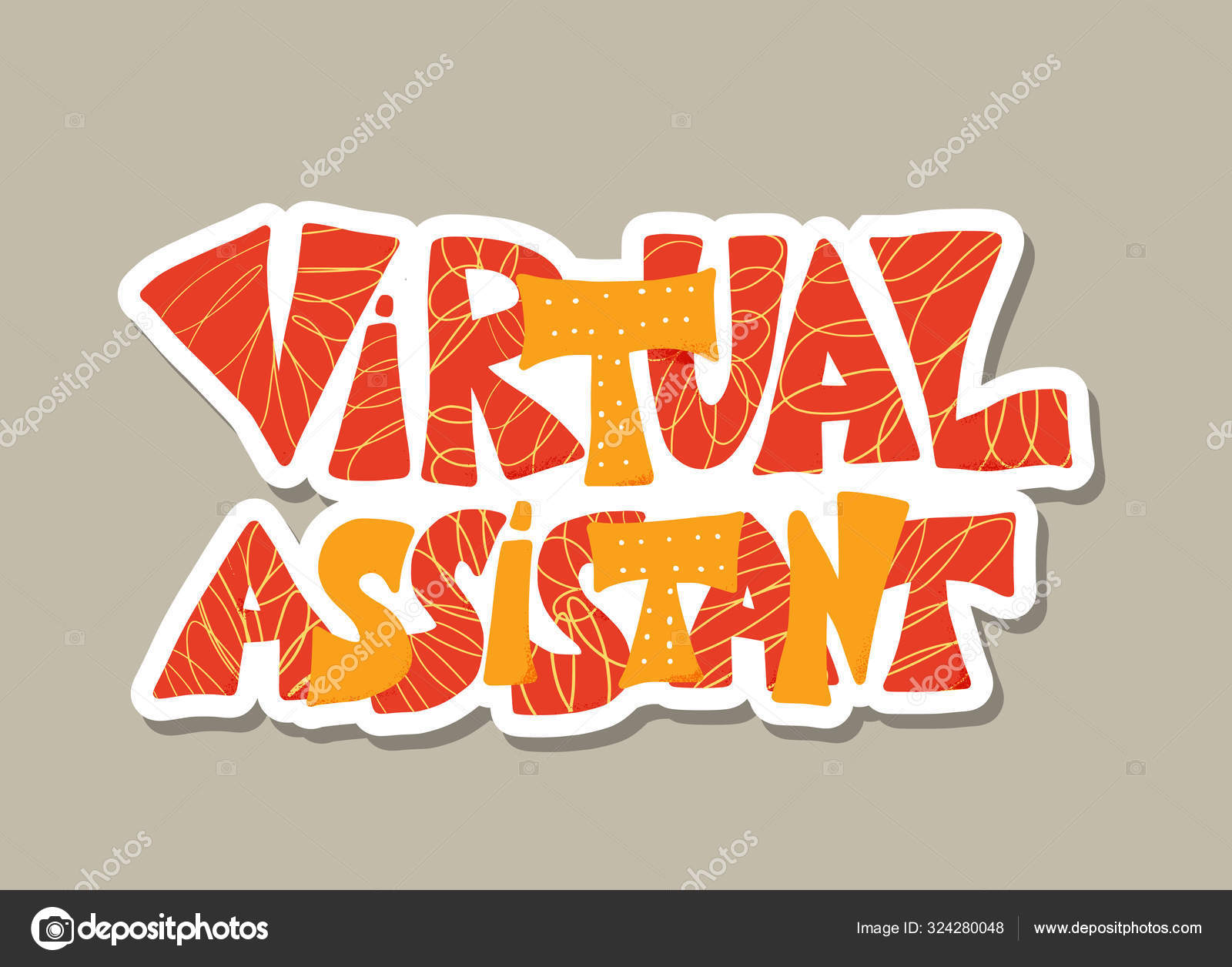 The internet has opened up a world of opportunities for those looking to work from home and make money online. One such opportunity is virtual assistance. A virtual assistant (VA) is someone who provides remote administrative support to businesses, entrepreneurs, and other professionals. As a virtual assistant, you can work from anywhere and make a decent income. In this blog post, we'll explore how you can make money with online virtual assistance and provide you with some tips and tricks to get started.
Identify Your Skills and Services: The first step in becoming a virtual assistant is to identify your skills and services. What tasks can you perform for clients? Do you have experience in administrative tasks such as scheduling, email management, and data entry? Can you provide social media management or content creation services? Once you have identified your skills and services, you can start looking for clients who need those services.

Create a Portfolio: Creating a portfolio is essential if you want to attract clients as a virtual assistant. Your portfolio should showcase your skills, experience, and services. Include samples of your work and testimonials from previous clients. You can create a portfolio using a website, blog, or social media platforms like LinkedIn.

Set Your Rates: Setting your rates is a crucial step in making money as a virtual assistant. You can charge by the hour, project, or on a retainer basis. Research the rates of other virtual assistants in your niche to ensure that you are pricing your services competitively.

Market Your Services: Marketing your services is essential if you want to attract clients as a virtual assistant. You can use social media platforms like LinkedIn, Twitter, and Facebook to promote your services. Join online communities and forums related to your niche and participate in discussions to showcase your expertise.

Network: Networking is crucial in any business, and virtual assistance is no exception. Attend networking events, trade shows, and conferences to meet potential clients and other virtual assistants. Join online groups and communities related to your niche to connect with other professionals in your industry.

Provide Excellent Customer Service: Providing excellent customer service is essential if you want to succeed as a virtual assistant. Respond promptly to client inquiries, communicate clearly, and deliver quality work on time. Build a reputation as a reliable and trustworthy virtual assistant, and you will attract repeat business and referrals.

Upsell Your Services: Upselling your services is a great way to increase your income as a virtual assistant. For example, if you are providing social media management services, you can offer additional services such as content creation, paid advertising, or analytics reporting. Upselling can help you increase your income while providing additional value to your clients.
Conclusion: Virtual assistance is a lucrative and rewarding way to make money online. As a virtual assistant, you can work from anywhere, set your own hours, and provide valuable services to clients. By identifying your skills and services, creating a portfolio, setting your rates, marketing your services, networking, providing excellent customer service, and upselling your services, you can build a successful virtual assistance business.