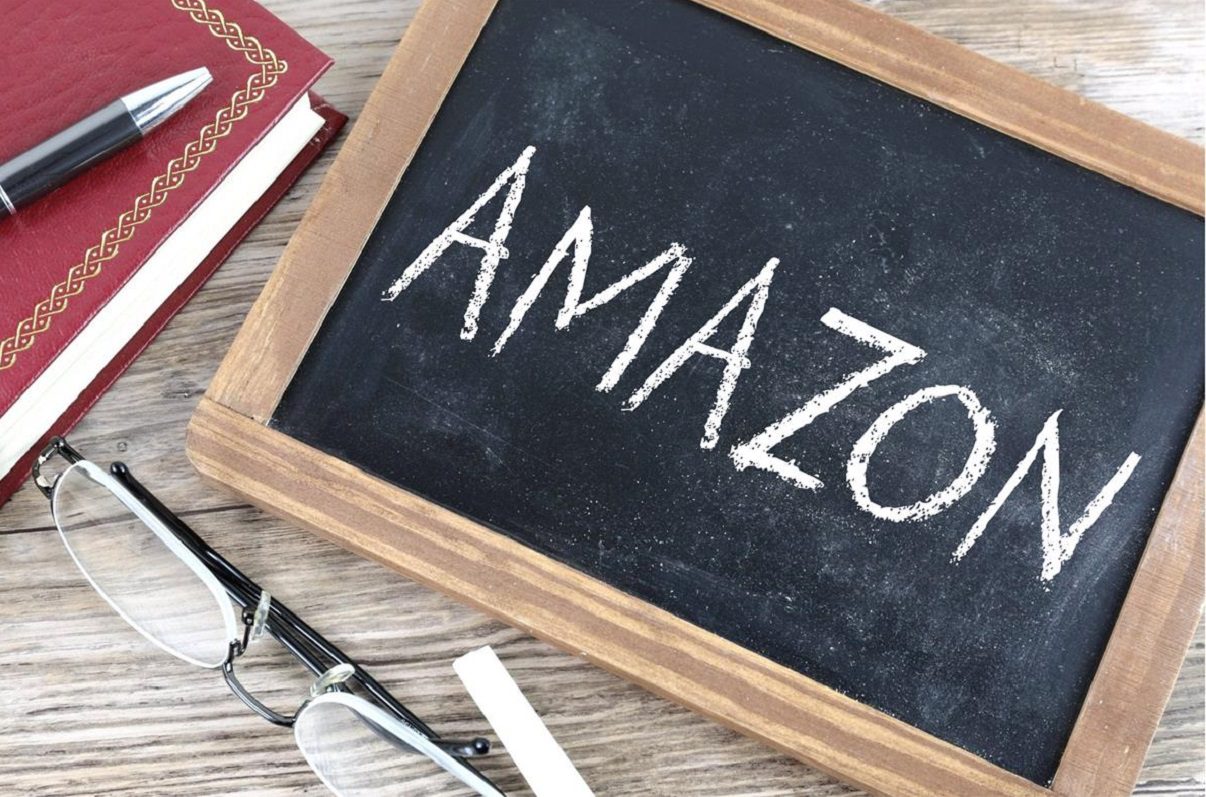 Amazon is one of the largest and most successful online marketplaces in the world, offering a wide range of products and services to consumers. However, it's not just Amazon that makes money – many people have found ways to make money with Amazon too. In this blog post, we will discuss some of the ways in which you can make money with Amazon.
Sell Products on Amazon One of the most popular ways to make money with Amazon is by selling products on the Amazon platform. You can either sell your own products or become a third-party seller, where you sell products on behalf of other people or companies. Amazon provides an easy-to-use platform for selling products, which includes features like inventory management, order fulfillment, and customer service.

Amazon Affiliate Program Another way to make money with Amazon is through their affiliate program, known as Amazon Associates. As an affiliate, you can promote Amazon products on your website or social media accounts and earn a commission on any sales that result from your referrals. Amazon Associates is a great way to monetize your blog or social media presence, and it's easy to sign up for and get started.

Merch by Amazon Merch by Amazon is a print-on-demand service that allows you to create and sell your own t-shirts, sweatshirts, and other apparel items on Amazon. This service is free to use, and Amazon handles all aspects of the printing, shipping, and customer service. You simply create your designs, upload them to the platform, and start promoting your products to potential customers.

Amazon Mechanical Turk Amazon Mechanical Turk is a crowdsourcing platform that allows people to perform small tasks for money. These tasks can include things like data entry, transcription, and surveys. While the pay may not be substantial, Mechanical Turk is a great way to earn some extra cash in your spare time.

Kindle Direct Publishing If you're a writer, you can make money with Amazon by publishing your books on the Kindle platform. Kindle Direct Publishing is a self-publishing platform that allows you to upload your book, set your price, and start selling to millions of Kindle readers around the world. Amazon takes care of the publishing, distribution, and payment processing, making it easy to get your book out to the world.
In conclusion, there are many ways to make money with Amazon, from selling products on the platform to using their affiliate program to monetize your website or social media presence. Whether you're a writer, designer, or entrepreneur, there's likely a way for you to leverage the power of Amazon to make money online.